Mission has become the world's biggest
manufacturer of tortillas and the UK's favourite
branded wrap - it's no surprise we exist to give
you the very best.
Explore our products
Discover our products
We understand different channels require different solutions, that's why we offer a wide range of products.
From frozen to long life ambient, low salt to low fat, different flavours, shapes and sizes...
We like to have it all.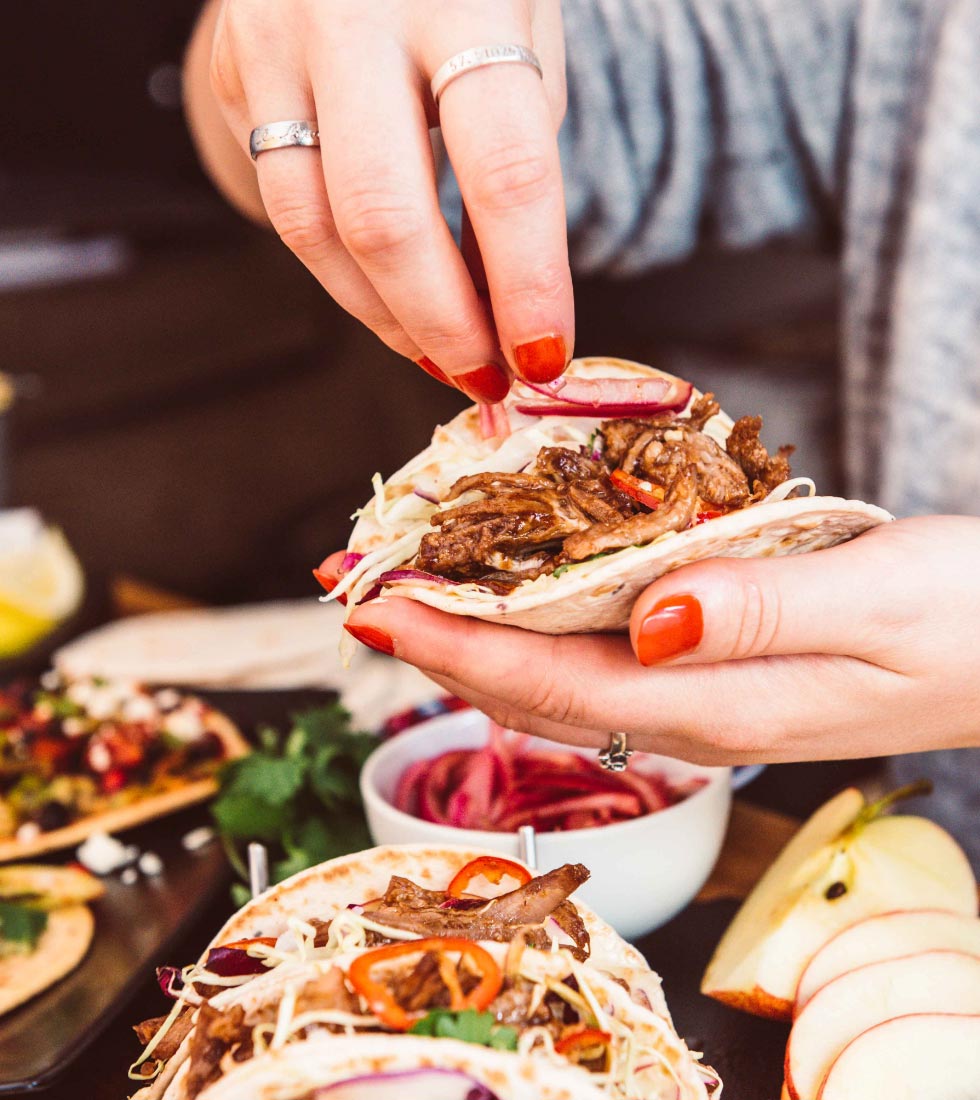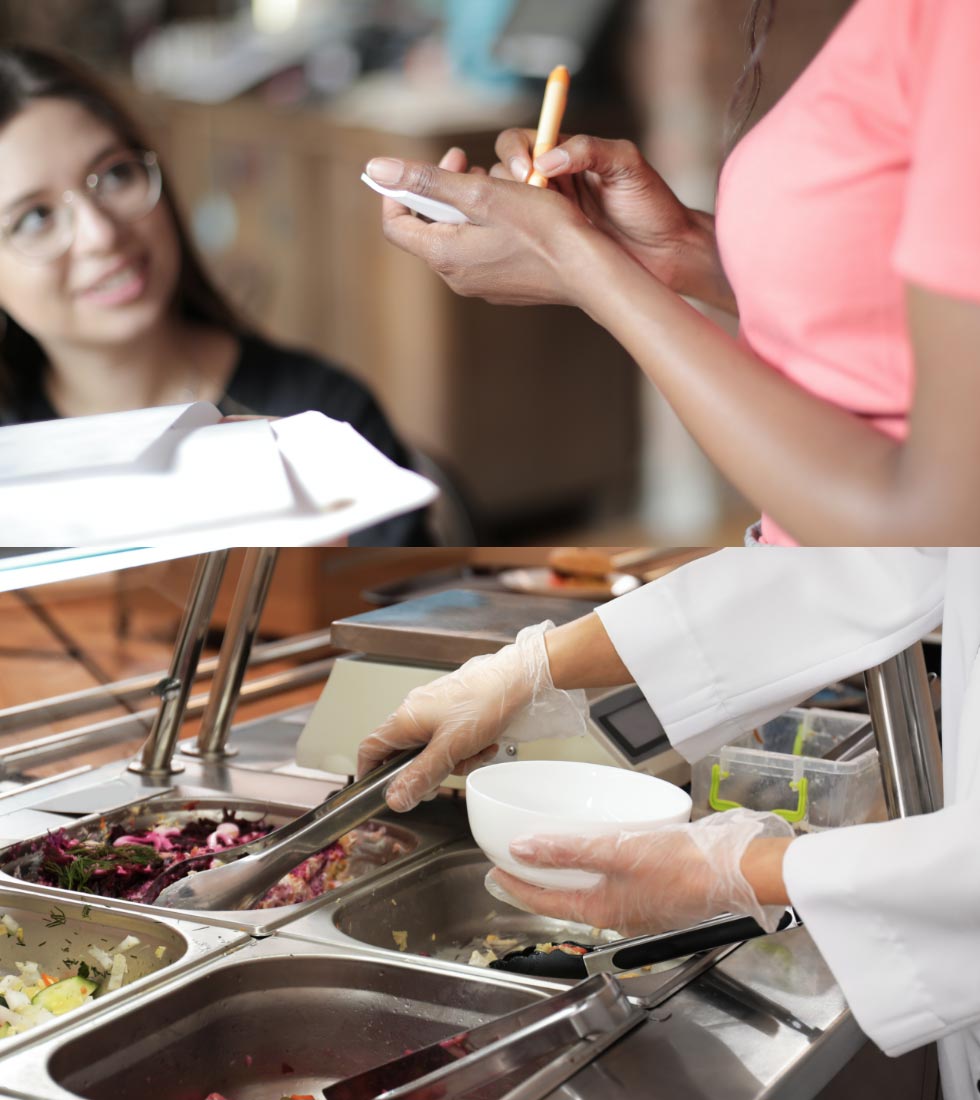 That's why we're proud...
...to be distributed across an array of channels including Education, On the Go, Pubs & Bars, QSR - just to name a few.
Get in touch
So, if you want to find out more just drop us a message,
send us an email or drop us a line and we'll be more than happy to help.
Where we are!
Mission Foods UK
Renown Avenue,
Coventry Business Park,
Coventry,
CV5 6UJ